THE TIME HAD TO COME
I DID MY LAST SHOW ON FEBRUARY 19TH.
at the Nahant Public Library.
It was with some trepidation, but it had to be done. After 66 years, and over 20,000 shows it was time for the wand to take a break. The local newspaper did a nice article on my retirement, for which I thank them. I would like to personally THANK all the people, organizations, and corporations that used my services in all those years, but of course that is impossible.
---
Link to newspaper story
http://medford.wickedlocal.com/article/20140311/News/140319969
If link above does not work - copy and paste into your browser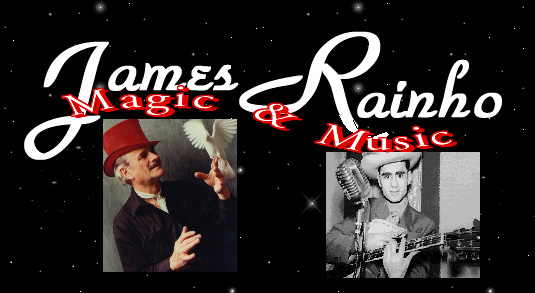 ................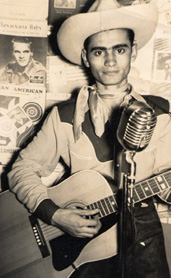 In general - THANK YOU,
THANK YOU.
It was a great ride, and I enjoyed every mile of it. I was with a Corporation for 22 years, doing weekly shows, that also took me overseas. I recall doing shows for a family in Wayland every year for about ten years straight, eleven times a year. All Birthday parties - they had eleven children and they all wanted Popcorn (not me) - Popcorn, was my magic Bunny. I could tell you so many, many stories, BUT-----------

My only regret is that Alice, the love of my life, is not here to share this time with me.
To everyone: God Bless!
Jim Rainho
---
I'll continue to manufacture my magic products for the time being - and do lecturing for magic groups.

H

How about this for clients?????
---
Click on rotating stars below to reach pages as indicated.

EZ-TO-DO MAGIC TRICKS for beginners & for promo give-aways

MAGIC LECTURES for Magic Clubs, Conventions

MAGIC LESSONS & WORK SHOPS for Schools, Libraries, Camps

ALL ABOUT JIM RAINHO
For Professional Magicians.
ORIGINAL MAGIC EFFECTS from Jim Rainho
SIMPLEX MAGIC NET CATALOG

---
SPECIAL
INTERNET MAGIC
YARD SALE
Used - Rare - Collector's Items - One-of-a-Kind -
Books, Periodicals -
LISTEN TO JIM'S ORIGINAL C&W SONGS
CLICK ON ROTATING STARS ABOVE FOR SPECIFIC INFORMATION

---